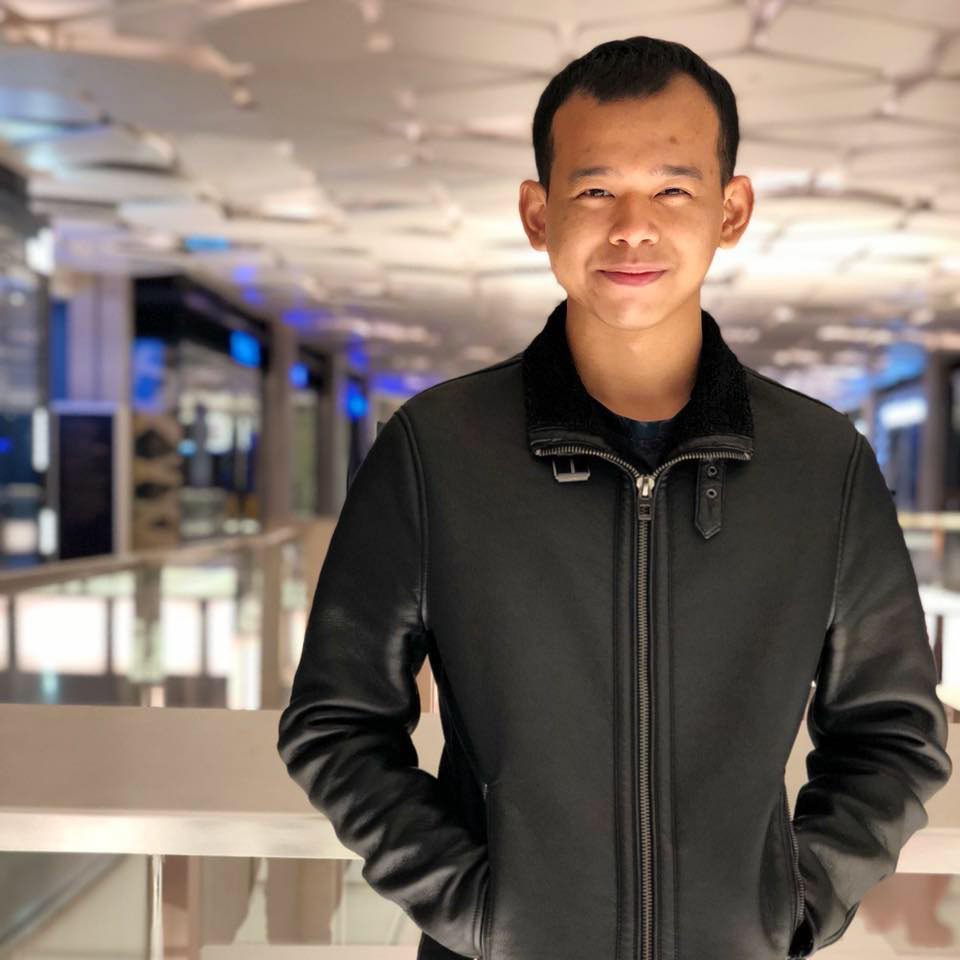 Azri
is a highly passionate hybrid,
Graphic Designer, Creative Enthusiast and Educator 
with years of experience. Graduated from the field of Advertising Design (Bachelor) and Knowledge Management (Master). He has a strong background in using creative tools, especially Adobe Creative Suites in realizing designs. Over the years, he taught classes focusing on vector graphics with Adobe Illustrator (AI) in producing posters, flyers and children storybooks.
"Azri is an extremely talented and passionate faculty member who has excelled in teaching, faculty projects and done excellent external collaboration with the industry. He has motivated our design students tremendously and has won awards in the university."
Faculty of Creative Industries
Universiti Tunku Abdul Rahman (UTAR) Malaysia
"He is skilful, pro-active and demonstrate creative approaches in inspiring the students towards achieving the learning outcomes. Always prepared, full of positive energy, tactful and self-initiated."
Multimedia Design and Animation
Faculty of Creative Industries
Universiti Tunku Abdul Rahman (UTAR) Malaysia
"Azri overall performance is good. He is knowledgeable and has demonstrated good rapport with students and colleagues. Azri has the ability to compromise, show respect to others and listen to the needs in a team, he takes full responsibility to be a team leader when necessary."
Sheffield Hallam University UK
INTI Center of Art & Design (ICAD) MY
"Azri is a great leader. I learnt a lot from him and his style of leadership. It's admirable, and I will apply much of it in the future.  I am blessed to witness it, during the good and the challenging going moments. He is exceptional. "
Mr Andreas M. Vogiatzakis
Author of "Courage at the Crossroads"
Feel free to contact me via email at
azriworks@gmail.com
Or you can use the form below
Thank for reaching out ! Will get back to you soon ~